(Or,   A Night at the Opera Nova)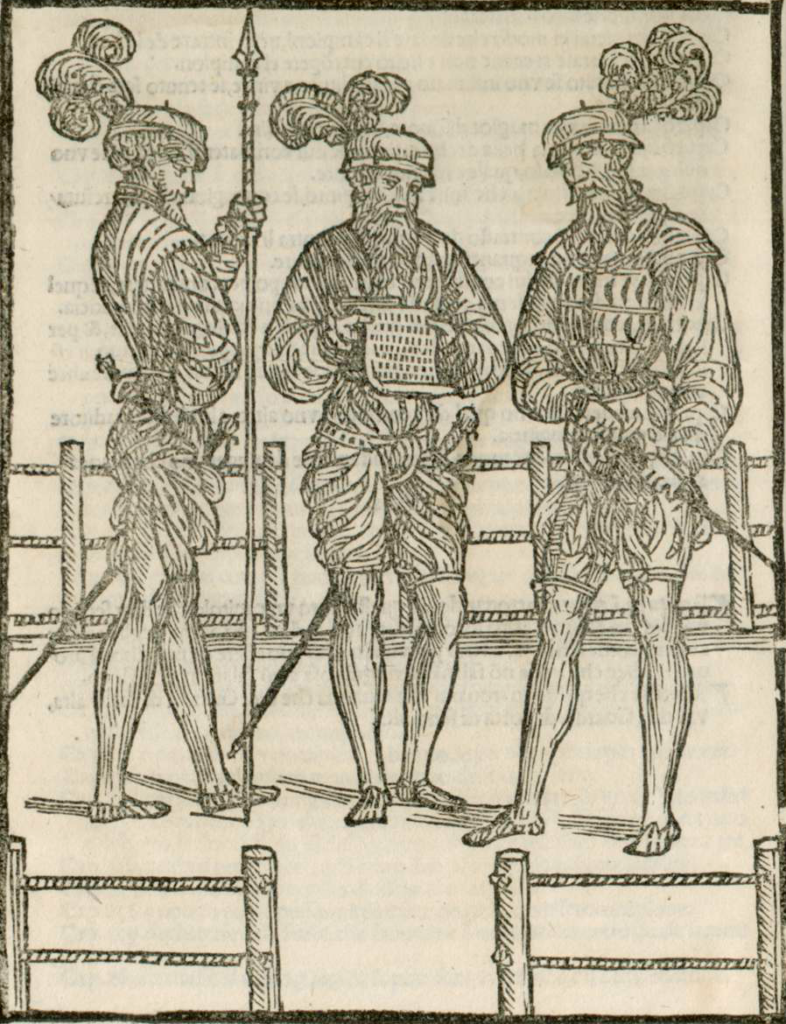 September 21 – 23, 2018
The Chicago Swordplay Guild and the DeKoven Foundation present an event celebrating one of the great fencing traditions of Renaissance Italy!
Located at the picturesque DeKoven Center, home to the Western Martial Arts Workshop, the conference is a retreat with attendance limited to the 70 students that DeKoven can host. Your registration fee  includes ALL classes, meals and lodging onsite at the beautiful DeKoeven campus.
This is a unique event and a unique opportunity to train in a private environment with some of the finest modern teachers of the Art of Defense. Act now, because attendance is limited to the 70 folks we can house on site, paces will go fast. We look forward to crossing swords with you!
Instructors:
We are pleased to bring an international cast of renowned instructors including:
Devon Boorman, Academie Duello (Canada)
Moreno dei Ricci, Guardia di Croce (Italy)
Jacopo Penso, La delle Arme (Italy)
Ken Harding, St. Louis School of Arms
Greg Mele, Chicago Swordplay Guild (USA)
Robert Rutherfoord, Chicago Swordplay Guild (USA)
Christian Cameron, Hoplologia (Canada)
Classes will include spada solo (sword alone), spada e brocchiero (sword & buckler), spada e rotella (sword & shield), spada a due mani (two-handed sword), prese contra daga (dagger defenses), polearms and more!
Class Schedule
A full schedule of the event is available: Arte dell Armi Schedule.
Key-Note Address:
Italian Arms & Armour of il Cinquacento (XVIth Century), by Dr. Jonathon Tavares of the Art Institute of Chicago.
Contests-at-Arms
A Contest-of-Arms with Sword, Rapier and their trusted companions: the Buckler and Dagger, derived in part from the competition outline by Antonio Manciolino (1531).
More details forthcoming!
Accommodations:
(Details for getting to Racine can be found on the WMAW website)
Location:
The DeKoven Center
600 21st Street
Racine, WI 53403
On campus; double and triple rooms. You will be able to request the roommate of your choice when you register, and we will make every effort to accommodate you. Lodging is from Thurs to Sat.
Nine hot meals.
Costs:
All-Inclusive price: $ 470.00
No cancellation refunds after August 1st, 2018
Registration Form:
Download this fillable PDF form, save it, and then e-mail it to the registrar at wmaw.registrar@gmail.com
Contact Info: