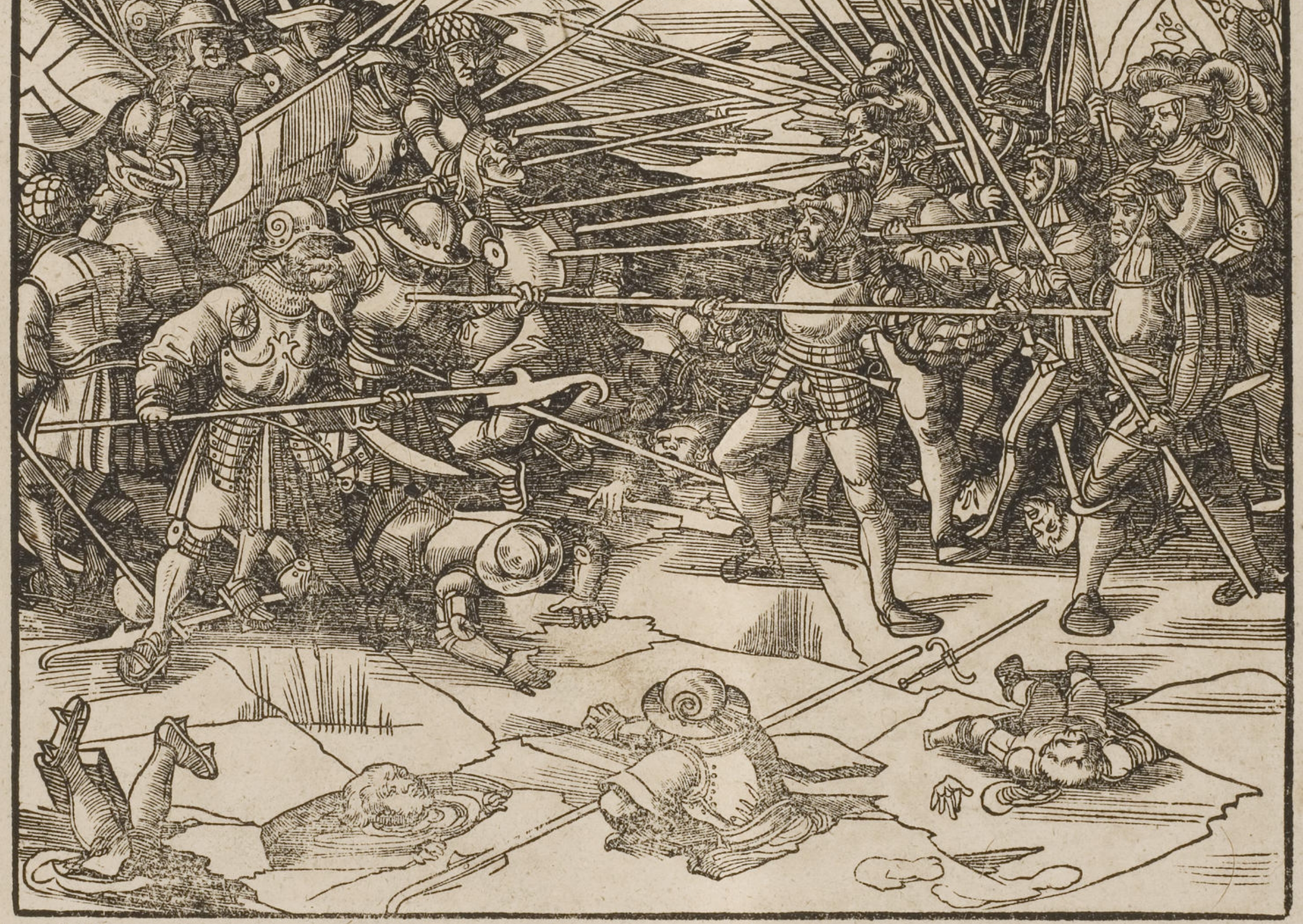 Dekoven Center
600 21st St
Racine, WI 53403
Oy! Put them pigstickers and yer daddy's longsword away; it's pike and sword what wins wars!
Explore the Ars Militaria of the 16th century: pike, dussack, sword, sword and rotella and physical conditioning. This is an immersive event that combines the fencing and war-training of the Renaissance soldier with a deep-dive into how the military class and townsfolk sworn to military service, viewed themselves and the use of violence.
A roster of leading instructors in Renaissance martial arts, presenting a combination of classes in the individual use of a wide variety of weapons wielded by the Renaissance soldier, from dussack to montante, pike to rotella; group drills and lectures, including:
Christian Cameron — Italian sword & shield; command and order in early modern armies; the Italian wars
Adam Franti (Lansing Historical Fencing Guild) – German pike and halberd; early modern marching, the Martial Ethos of the 16th century and the famed Landsknechts
Stephen Hand (Stoccata School of Defense, Australia) – English Pike and Backsword, lessons on the Trayned Bands of England.
Gregory Mele & Davis Vader (Chicago Swordplay Guild) – Italian Polearms, the Condottieri system and its demise.
James Reilly (Goliath Historical Fencing Academy) – Wrestling and Physical Culture, the staff weapons of Joachim Meyer.
Tim Rivera (St. Louis Historical Fencing Society) – montante and the sword and shield of late 16th-century Spain.
Expert instruction and morning drill in the master of the Renaissance battlefield: the Pike;
The 16th century Mass-Combat Experiment.
Pike fencing at the Barriers!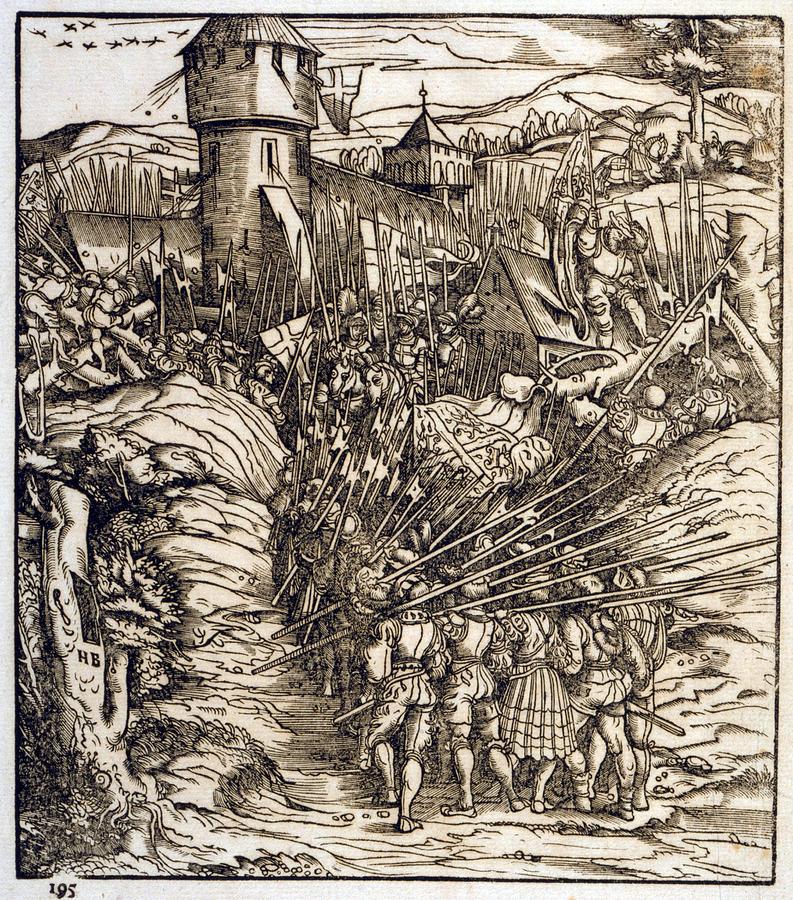 $580 Fully Prepaid
Admission includes all classes, meals and lodging onsite at the beautiful DeKoeven campus. This event is a now full. Please contact the registrar to be added to the wait list.
COVID POLICY: We require all attendees to be provide proof of vaccination and bivalent booster. Should a new CDC-recommended booster become available before September, that will be required as well.